Podcast
20 Minutes About Emotions, Anxiety & More With Lori Gottlieb
Today on the 20 Minute Fitness podcast we have Lori Gottlieb, a psychotherapist and author of the New York Times bestseller 'Maybe You Should Talk to Someone'. In addition to her clinical practice, Lori writes The Atlantic's weekly "Dear Therapist" advice column and contributes regularly to The New York Times and many other publications. Using her wide range of experience and interesting background, we dive into a number of different topics related to our psychological and mental health.
Listen on to hear about why it is important to let other people in and be vulnerable sometimes, how we can manage our emotions in the current situation, and a lot more!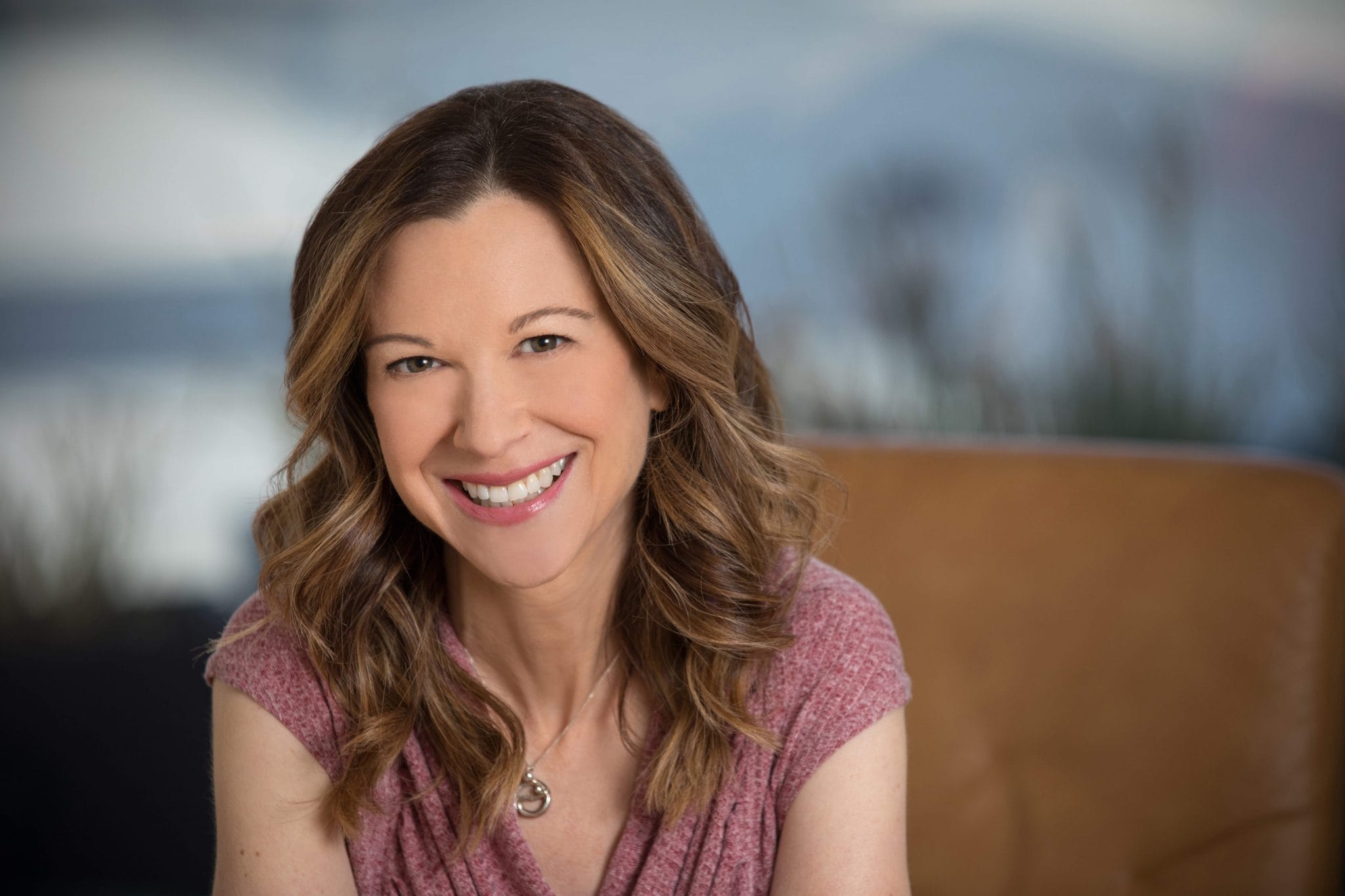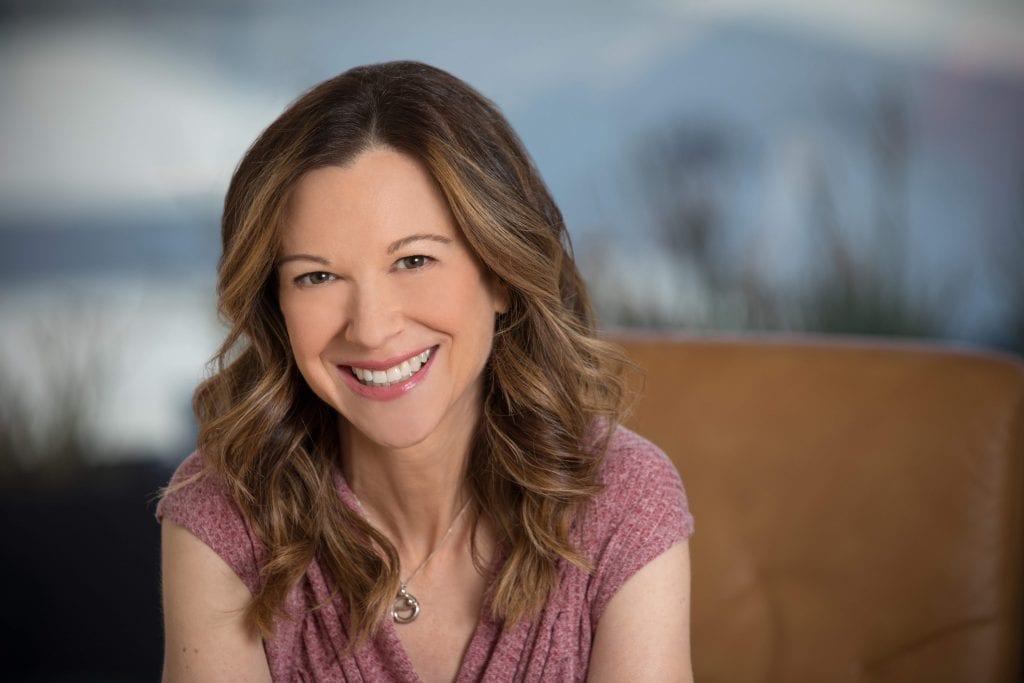 3 Things You'll Learn
1) Stories & Storytelling At The Core of Our Lives
Lori is a firm believer in storytelling and that our personal stories sit at the core of many aspects of life. Early on in her career, as a journalist, she helped people to tell their stories. While as a psychotherapist, she helps people to change their stories.
Lori claims that when she sits in the therapist chair she feels like she is an editor. People come in with "faulty" stories, as every single one of us is an unreliable narrator. And this unreliability does not stem from trying to mislead others, but from telling our stories from a particular perspective. Usually, this version of our story viewed from a particular angle is what's holding us back from being able to make a change.
Press play to hear why Lori believes that "unknowing" ourselves can help with this, and how one should go about it!
2) Why Talking To One Another Is So Important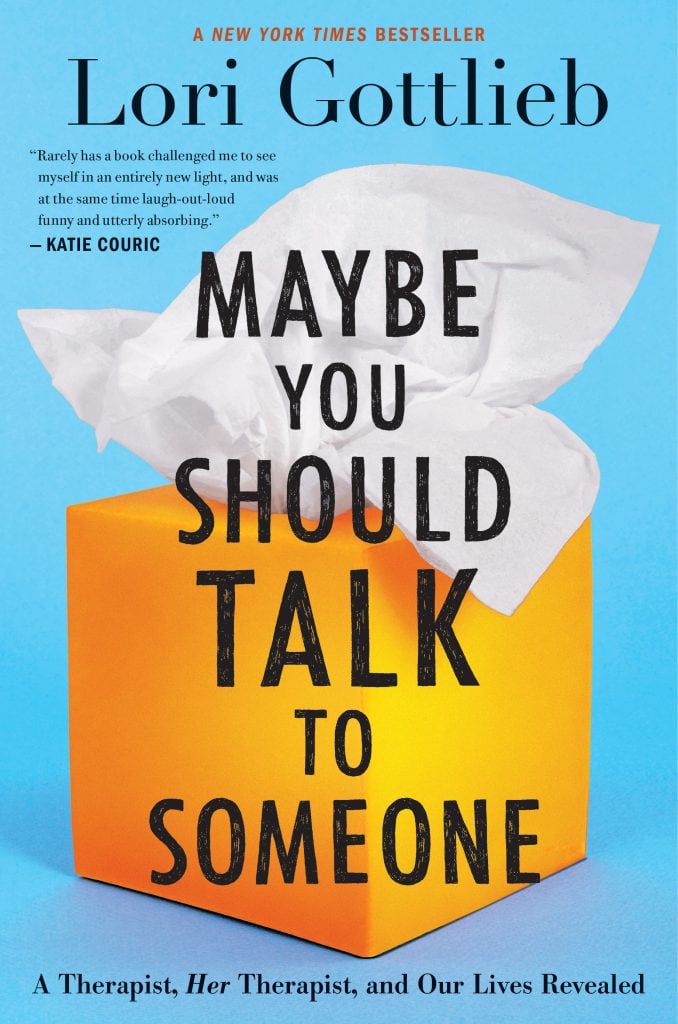 Unknowing yourself and seeing your story from different angles is like zooming out of a photo and seeing the full picture. However, it is hard to do alone as we are so zoomed in on our own perspective, which makes the interaction with other people crucial.
Unfortunately often times we don't take off the mask when we talk to other people about what's really going on with us. This might be due to several reasons, such as feeling ashamed or being scared of how the other person might reach. But in fact, if you overcome these fears and let other people in, you realize how much similar we are all at our core.
Listen to hear more about the importance of having real conversations with other people!
3) How To Deal With The Current Situation
Watching Netflix and having Zoom calls with friends ok in moderation. But one of the great tips Lori had is to make sure that you don't just engage in superficial interactions. Reach out to people who are a "good audience" and are really supportive of you. Strive for deeper conversations and make sure you are both listening to each other. Listen to what's behind the words, what is the emotional resonance of what they are saying, and ask yourself 'can you empathize with them'?
The second tip from Lori is to not be afraid to experience different emotions you may have. On the one side, we are all experiencing some sort of loss. Instead of comparing your loss to others, simply allow yourself to experience grief. And on the other hand, don't be scared of experiencing joy either! Press play to learn about why it is important to go through different emotional states without making comparisons to others!
---
Thank You To Our Sponsor: Tonal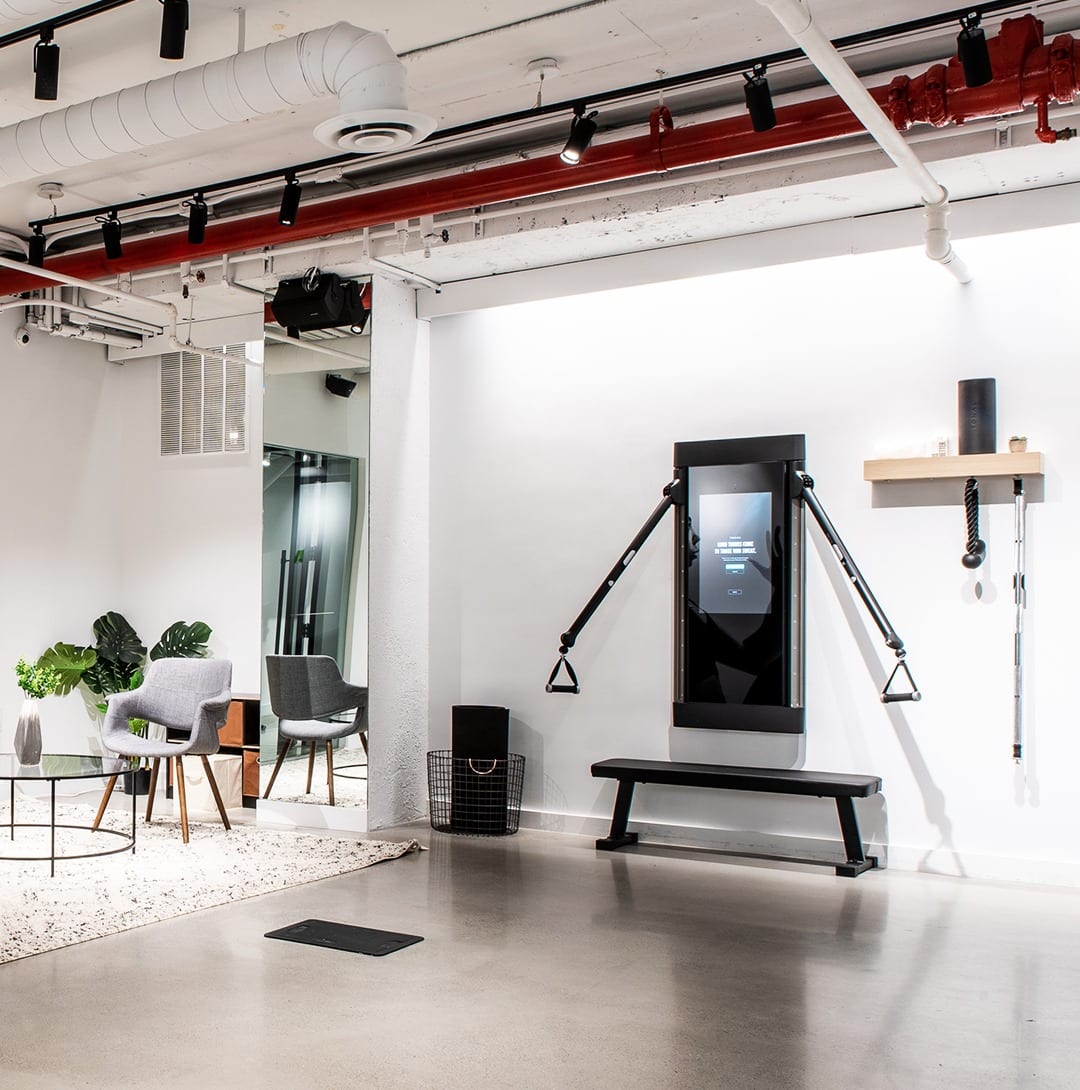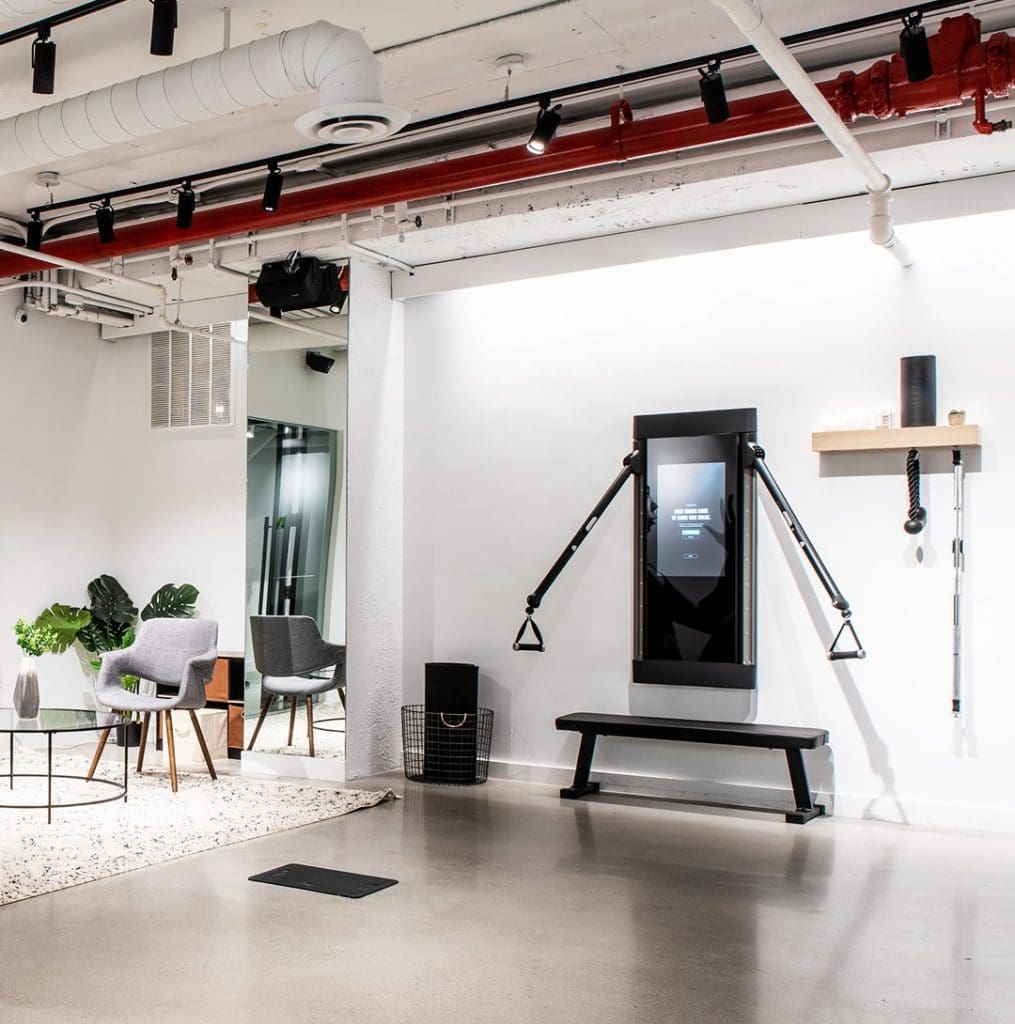 Are you now wondering how great Tonal workouts must be? You can now try Tonal for 30 days risk-free! Visit www.tonal.com for $100 off the smart accessories when you use promo code 20FIT at checkout.
---
Don't Forget To Subscribe