Podcast
20 Minutes About An At-Home Biomarker Lab
For the first 20 Minute Fitness episode of 2021, we sat down with Jon Carder, the CEO & Founder of
Vessel Health
.
Vessel
is basically a lab in your hand that provides insights into 10 basic health & wellness biomarkers. Jon founded
Vessel
because he believed that conventional lab testing is not accessible and convenient enough, which makes regular testing difficult. However, with
Vessel
, you can perform a test in a matter of minutes from the comfort of your own home for only $10/test.
Press play to learn about how
Vessel
works, the biomarkers they test for, and why these biomarkers are important for your health!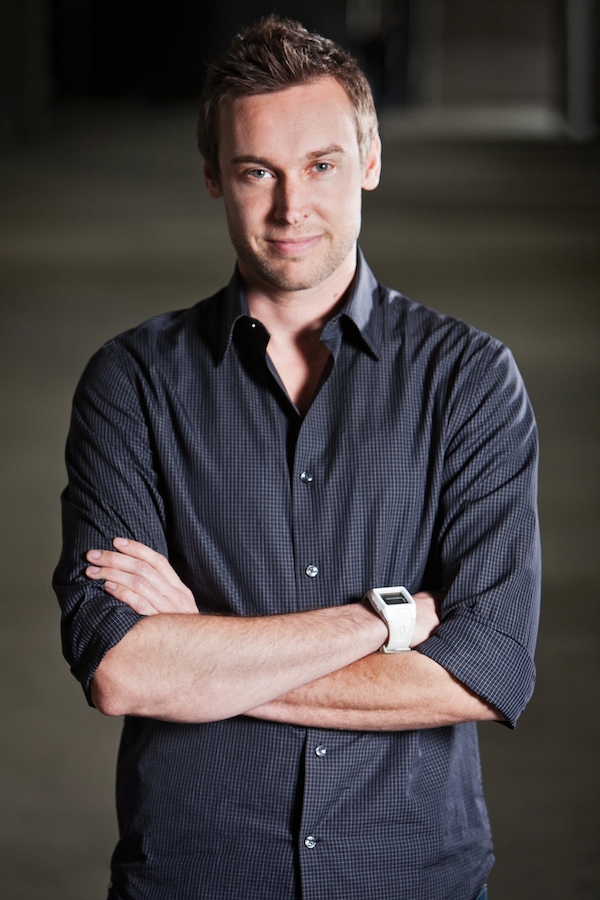 Three Things You'll Learn
1) How To Use Vessel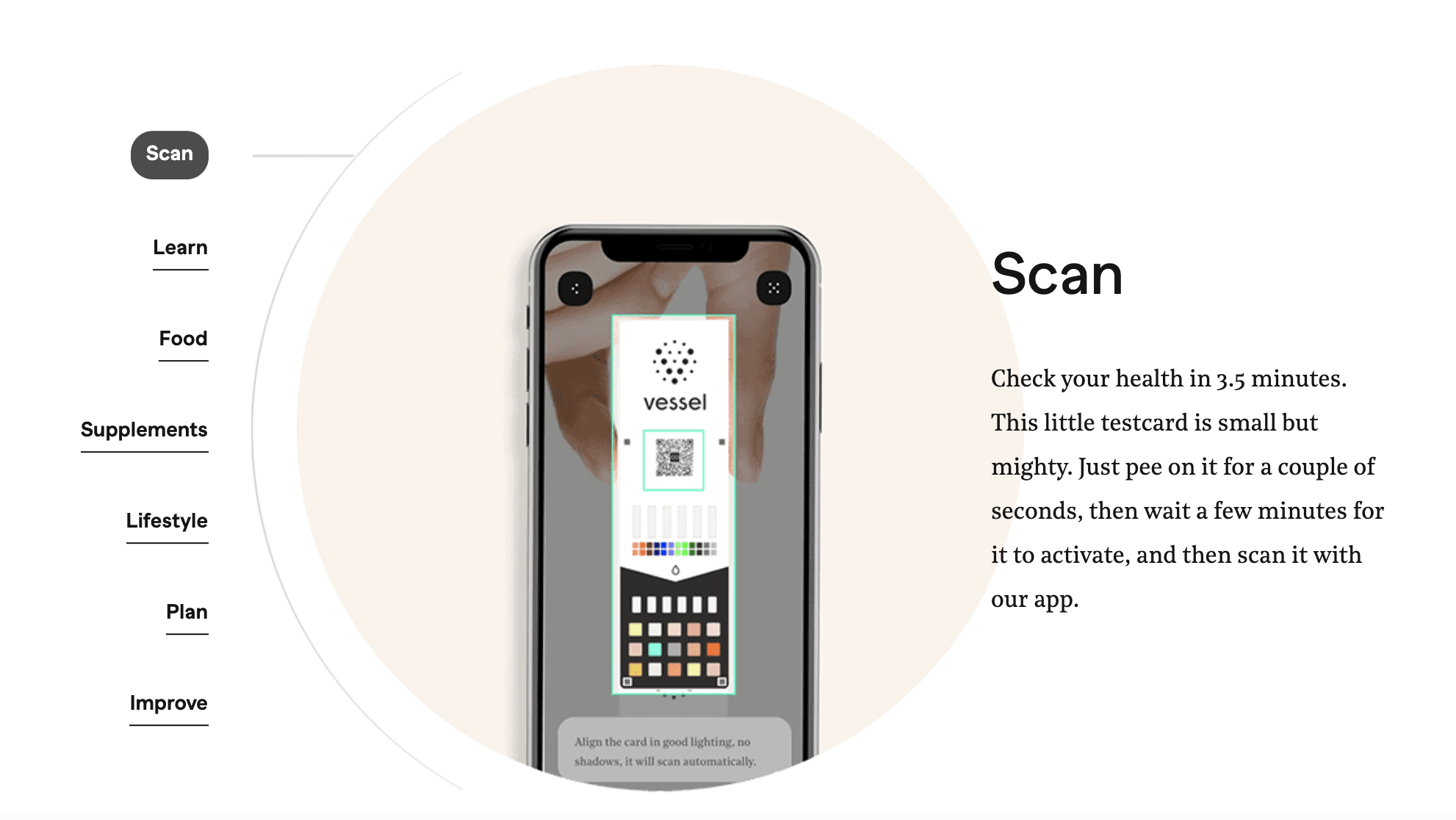 You order the test online, which then will be shipped to your house. For maximum accuracy, Jon recommends to fast for 8-10 hours prior to the test and do it first thing in the morning before eating, drinking, or exercising. You'll have to urinate on the marked area of the test then wait 3.5 minutes and scan the test card with your phone. They use a combination of computer vision and machine learning to turn your phone into a lab-grade reader that can interpret your results.
You get your results in 10 health & wellness biomarkers within 10 seconds. Based on these results you also get your personalized recommendations to help you get into a good range in all the markers. The recommendation engine has 4 core parts: food, supplements, hydration, and stress relief.
Listen on to hear more about the Vessel process and how the specific recommendations look like!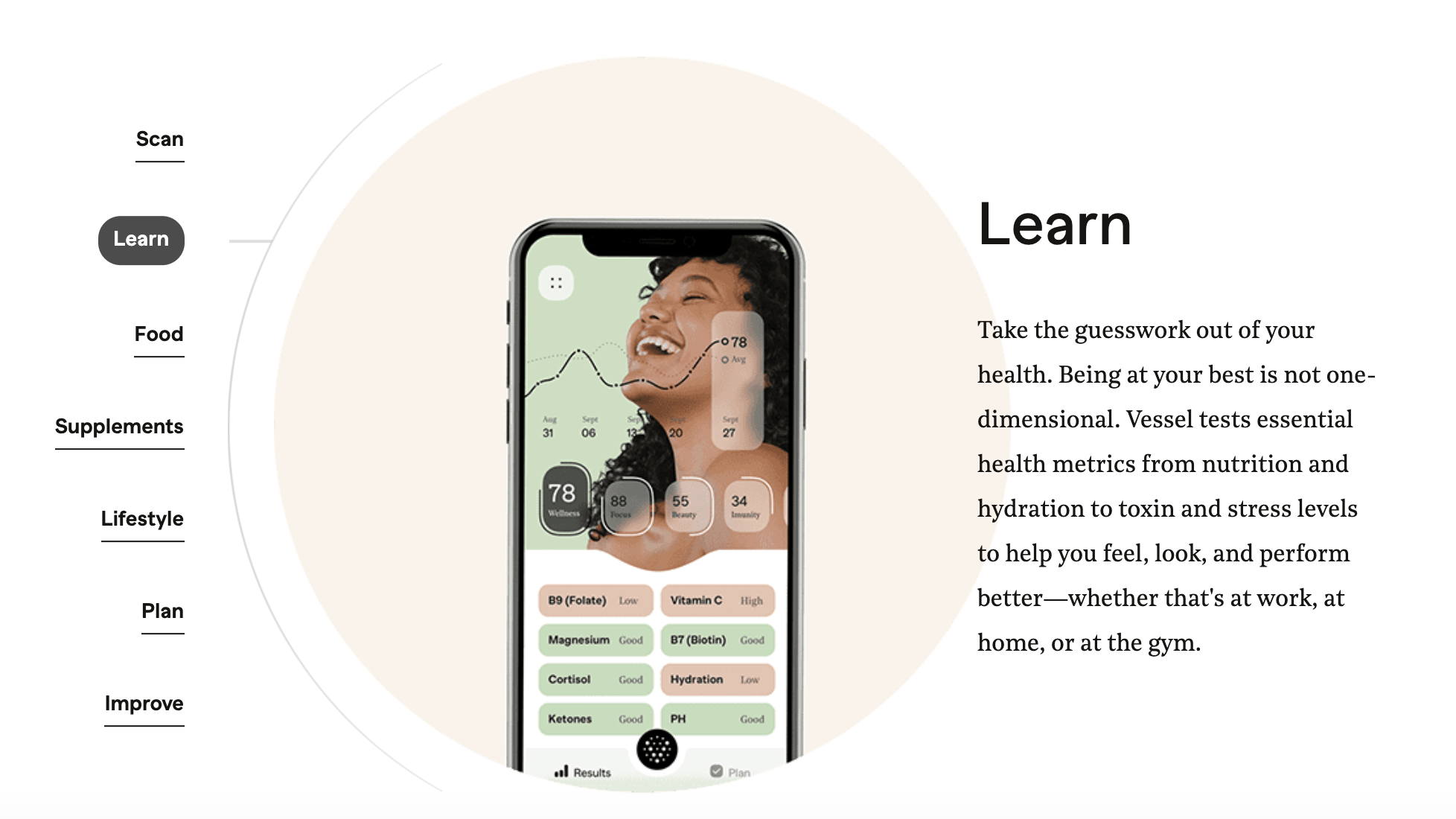 2) The Biomarkers & Your Goals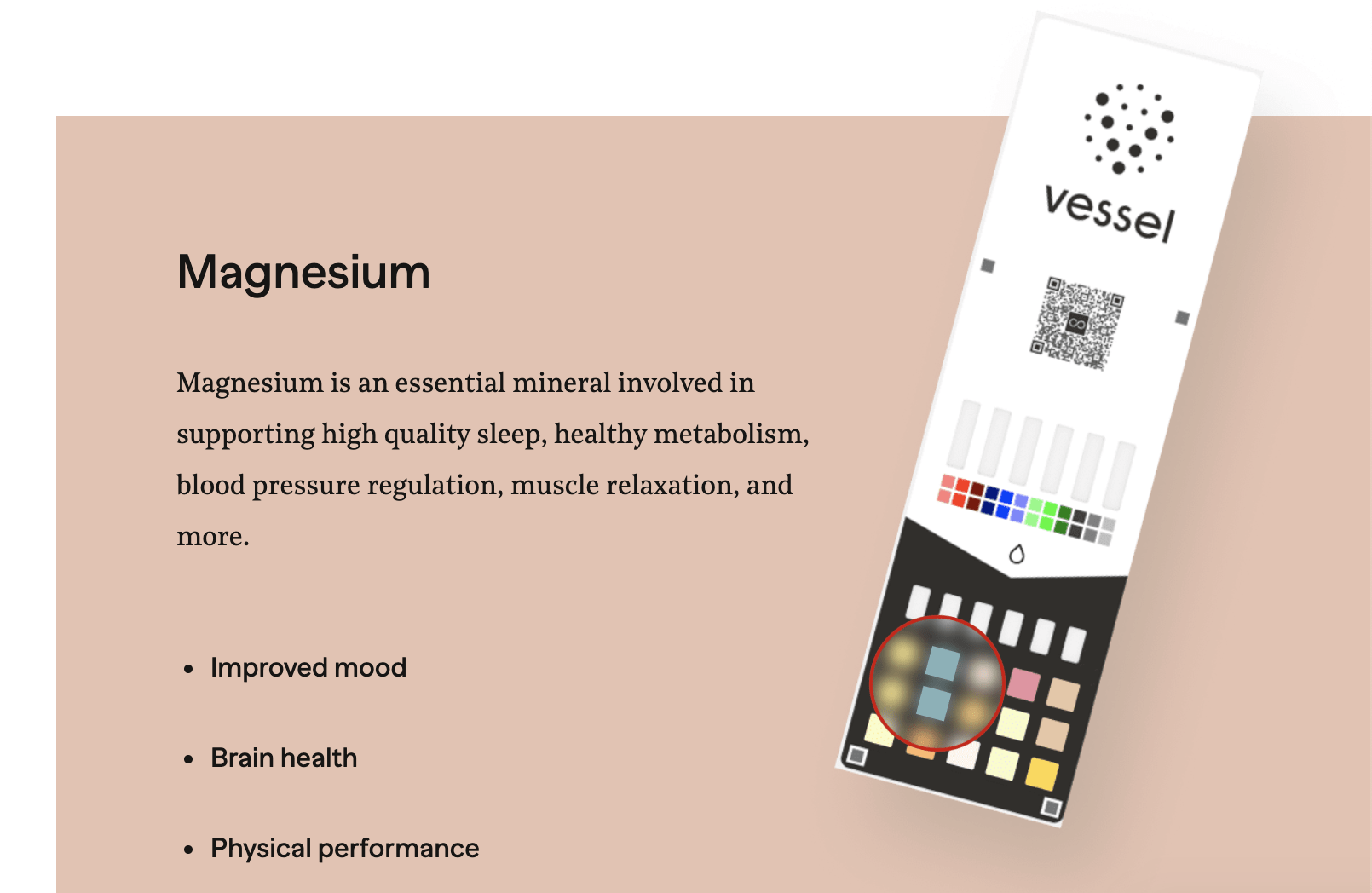 According to Jon, the 10 biomarkers were decided based on the fact that they wanted to track things that had an impact on how you feel and perform that already made sense to people. As an example, magnesium is widely known to have an impact on many things inside the body. If you have a magnesium deficiency, which seems to be a common case according to Vessel, it can impact your sleep and your mental health as well. But with a few additions and/or changes to your diet, you can easily fix this.
While Vessel wants you to improve in all biomarkers, they ask you to choose 3 focus areas out of 10 different goals, such as improved sleep, better digestion, or more energy. Based on your 3 main goals, they will make sure to focus on the markers that lead into these, provide you recommendations accordingly as well as show you the studies connected to these areas.
Tune in for some insights into the other biomarkers and why you should pay attention to them!
3) Vessel Vs Others
There are a number of other tests on the market that check for the same or similar biomarkers. While Jon says that depending on your needs you might want to do other types of tests too, Vessel has some core advantages over others. Vessel is a convenient solution that you can do at home and get immediate results for a fraction of the costs of other tests. Because of this, Vessel makes it possible to get tested 1x/week, which is recommended by Jon to correct for inaccuracies and look for trends.
Regarding the accuracy, Vessel is equal to FDA approved lab tests. While they only have 10 biomarkers at the moment, they are working with the FDA on at-home blood and saliva tests. The goal is to keep adding more markers, like iron, sodium, potassium, serotonin, dopamine, melatonin, and more.
Learn more about how Vessel differs from other tests in today's show!
---
Don't Forget To Subscribe