Podcast
20 Minutes About A Revolutionary Coaching Experience
This week on the 20 Minute Fitness podcast we welcome not one, but two celebrity fitness trainers. You might know Akin Akman and Angela Manuel-Davis from their always fully booked SoulCycle classes, but the two trainers have moved on since and started their own project: AARMY. AARMY offers a revolutionary coaching experience in a digital space that's built on the idea that everyone is an athlete and guided by the right methods and putting the work in will allow you to bring this inner-athlete out.
Press play to hear about Akin's and Angela's athletic background and how they have turned everything that they've learned from their past experiences into AARMY to reach a bigger vision!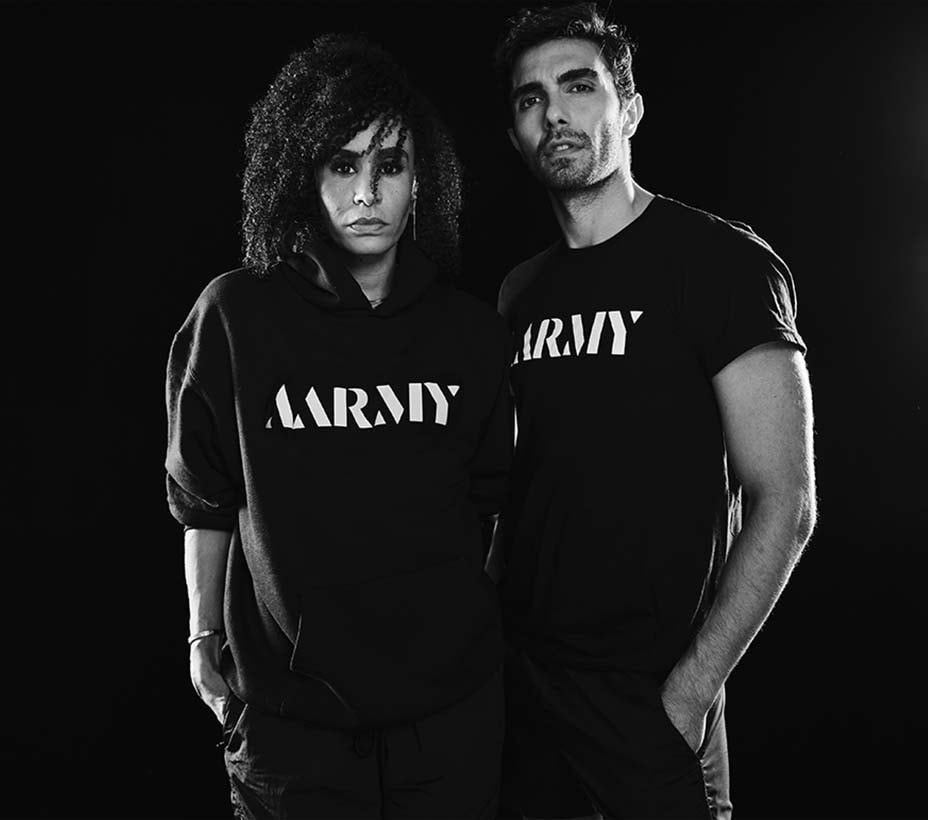 Three Things You'll Learn
1) The Dynamic Coach Duo
Both Angela and Akin have been athletes since a young age, which taught them to be hardworking, dedicated, and resilient. They were both some of the most popular SoulCycle instructors who have mastered their craft in the spinning room. But once they took each other's classes, they were both blown away and immediately connected.
Being similar but different at the same time, they realized that they have the same core message but have different methods of delivering that message. And while this allows them to have a shared vision, they also have an endless opportunity to learn from each other.
This shared vision proved to be bigger than what the SoulCycle studios' walls could hold, which is why ultimately Akin and Angela decided to create something that was their own.
Listen to hear the founding story of AARMY!
2) The Vision of AARMY
Akin's and Angela's backgrounds led them to a specific type of coaching. They wanted to create a holistic experience where you can get inspired by everything in the space where you're working out. Additionally, AARMY takes a more goal-oriented approach whereby they have set programs rather than individual classes. These programs are adjusted every month so they can help you progress in a sustainable way.
Beyond this, they also wanted to move into a digital space so they can reach more people with their message. They wanted to overcome the boundaries of a physical studio and their limited space. Because they believe that everyone should get the opportunity to become the best version of themselves. Tune in to learn how AARMY will get you there!
3) The Importance of Mental Strength
Another topic that the instructor-duo agrees on is the importance of mental strength. You can be in an extremely good physical shape, but you have to know that we are only as strong as our mind is.
While mental strength is key for physical strength, it is also crucial in other fields of life. At AARMY they use movement as the means to inspire and train your mental strength. However, you have to be open to receiving the coaching and building something from the base up.
Press play to hear more about the AARMY method of mental strength coaching!