Podcast
20 Minutes About A Nootropic Gum Neuro
This week on the 20 Minute Fitness podcast we welcome Kent Yoshimura and Ryan Chen, two Co-Founders of Neuro, a nootropics company. If you haven't heard of nootropics yet, they are natural supplements and other substances that enhance focus, memory, and energy levels.
Having great natural supplements for boosting performance and your cognitive functions was always important for Kent and Ryan. But a couple of years back, they realized that there is simply no product on the market that is easy to carry around and is sharable between friends, family, and others. So they decided to make one: Neuro gum.
Listen to this week's episode to hear about the nootropics, what the Neuro gum has to offer, and a special discount at www.getneuro.com!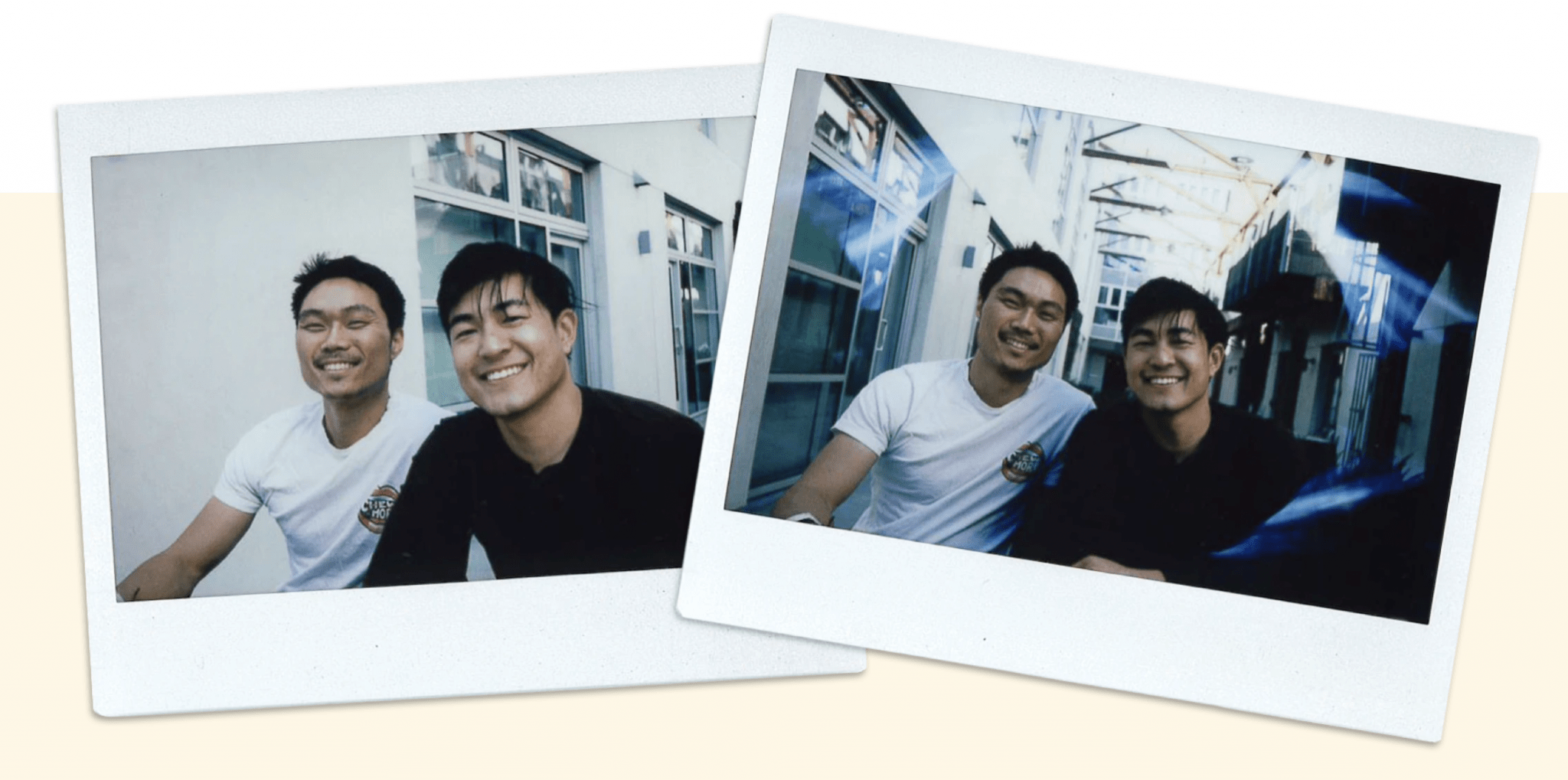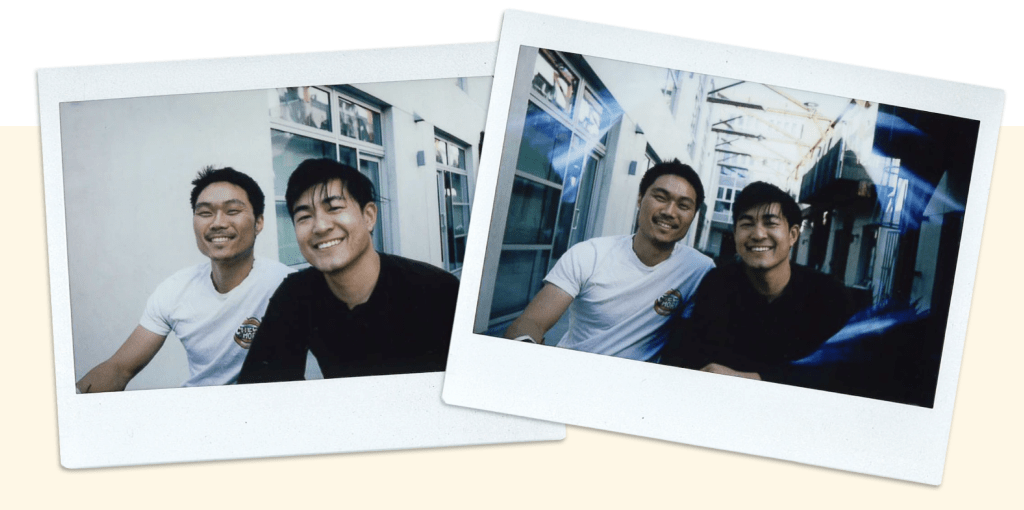 1) What Is A Functional Gum
When we say Neuro is a functional gum, the first thing you might ask is: what is really a functional gum? Well, prior to Neuro, a gum's only function was always based around freshening your breath and potentially whitening your teeth. However, the Neuro guys flipped this around and put mental performance over oral health at the center of attention.
The combination of natural caffeine, L-theanine, and B Vitamins as their core active ingredients work really together to keep you focused and give you energy without a crash at the end. These natural ingredients make Neuro the perfect healthy alternative for coffee and energy drinks that you can use whenever and wherever.
Press play to hear more about the energy booster Neuro gum and the team's goal to promote a healthy lifestyle across the board!
2) The Ingredients
The Neuro guys put a really high emphasis on their ingredients. As mentioned before their gums only contain natural ingredients and each and every component of the gum has to work well together to get the desired results.
Their in-house chemists work hard on these ingredient combinations and we can expect them to launch a new calming version of the gum soon. All their products go through lab testing to ensure that everything checks out. Which is how the team makes sure that their products can be used by Olympians as well.
Listen on to learn more about the production process of the Neuro gum and how the team ensures its high quality!
3) How To Concentrate Better At Home
Neuro gums might be one option to stay more focused while working from home, but there are some more fundamental things that you should pay attention to. Kent for example believes that there is a correlation between sleep, happiness, and productivity. Meaning that in order to be productive, you have to get adequate amounts of sleep and be happy.
While according to Ryan, balance is everything. You should be able to focus on other things as well, not just work. Take this time to try and learn new things and use the creative side of your brain. This can also bring more creativity to the table in your professional life.
Tune in to the show to hear why the guys believe that individual growth and getting out of our comfort zones are core to better focus and productivity!
Don't Forget To Subscribe