Podcast
20 Minutes About A New Type of Multivitamin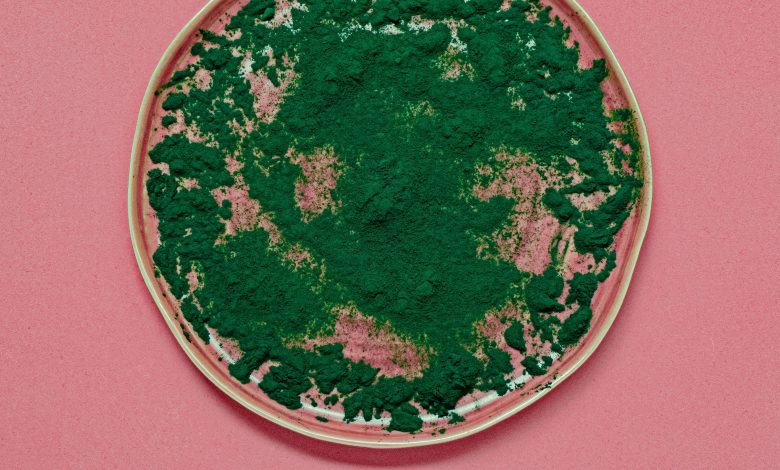 Today on the 20 Minute Fitness podcast we have the Founder of a company that is aspired to pioneer a 'food-first nutritional ecosystem' with the goal to improve our human & planetary health. Sara Cullen is the Founder of GEM, a multivitamin that is replacing traditional supplements with real food bites made from plants, algae, and herbs.
On today's show, Sara will explain what's wrong with the way we think about our nutrition and health, what
GEM
really is, and talk about all the superfood and adaptogen ingredients
GEM
has. Press play to learn more!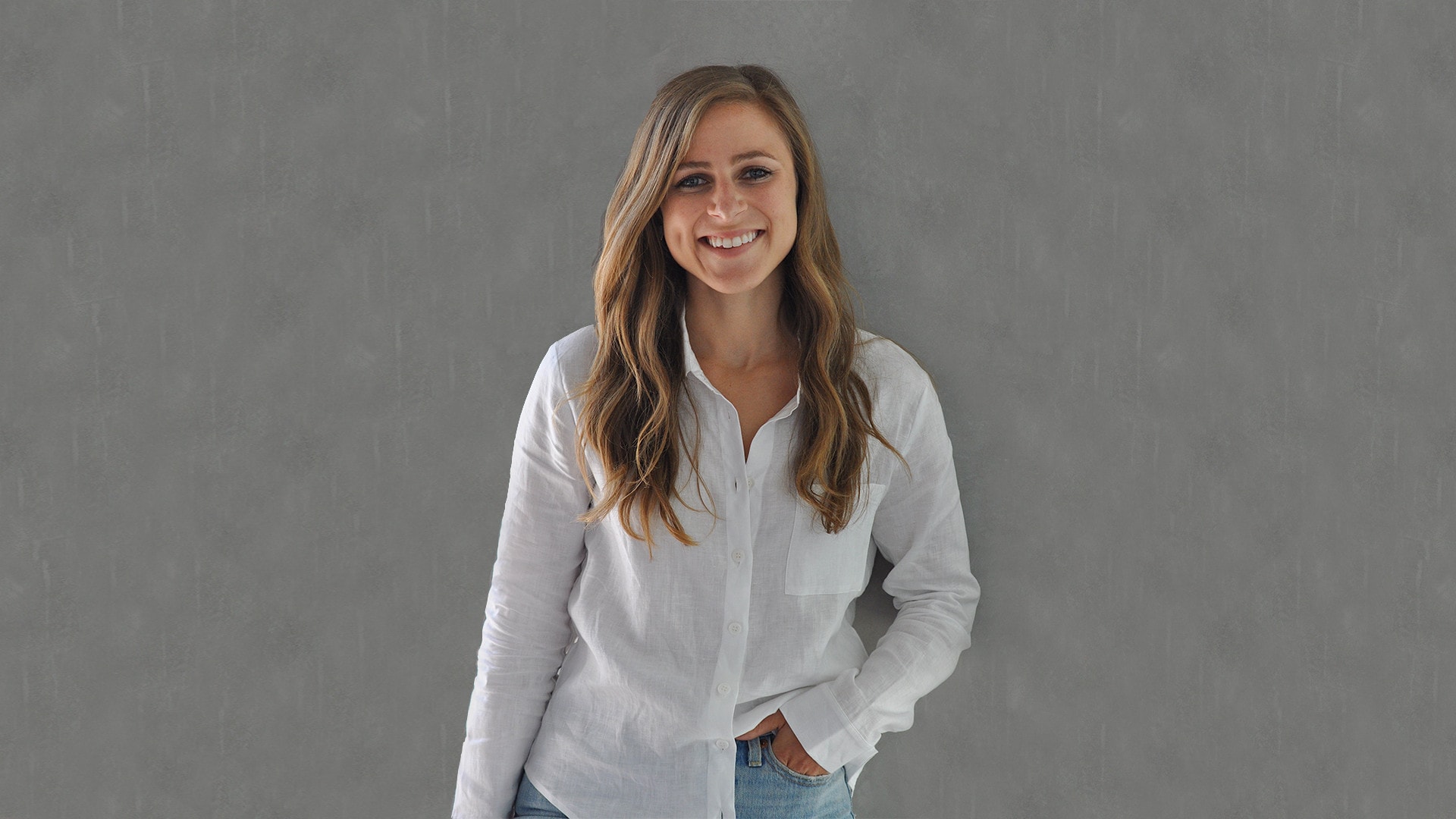 Three Things You'll Learn
1) What's Wrong With Our Nutrition
Sara believes that the main issue is that most people look at their health and nutrition with a too narrow lens. As an example, we often tend to turn to single vitamins, such as Vitamin C. This leads to adding only that single nutrient to your body and not including all the other beneficial components that you could get from real foods, like enzymes and antioxidants.
However, she also believes that supplementation is very important since a well-rounded diet nowadays cannot provide you with all the nutrients you need. The key is simply to make sure that your supplements are or made of real foods.
Listen on to hear Sara's personal story and why she thinks that no matter how healthy you eat, you won't get everything your body needs through your diet!
2) What Is GEM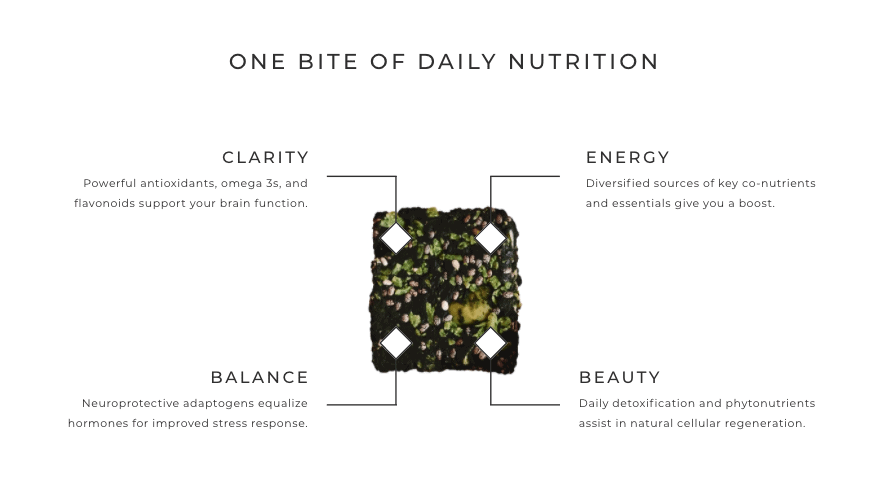 Sara wanted to create something with GEM that includes superfoods and plants, which have higher nutrient density and can deliver all the benefits that real foods do. So instead of a pill or a capsule, they decided to compress 13 different plant ingredients into one chewable bite.
But it's not only the form factor how GEM differs from conventional multivitamins, it is also designed to address your body in a different way. For instance, GEM also focuses on modern-day stressors and includes ingredients that target these stressors. Ashwagandha is one of these ingredients, which regulates your cortisol levels helping to cope with stress.
Tune in to get a deeper insight into GEM and who it is for!
3) A Deep Dive Into Superfoods & Adaptogens
One of Sara's inspirations when creating GEM was to look at some under-explored and under-utilized plant systems. This is what led her to different types of algae, some of which you can find in GEM.
Chlorella is a green micro-algae and is considered to be a super-nutrient. With more than 40 different vitamins and minerals packed in chlorella, its main benefit is the power it has to remove toxic compounds from the body. Another type, red Algae is naturally cultivated from the Himalayas and is the most powerful antioxidant that has ever been discovered. Among its countless health benefits, red algae also helps to improve endurance, which is why it's great for athletes.
Make sure you press play to learn about all the other magical ingredients that GEM has for improving your daily health.
---
Further Resources
---
Don't Forget To Subscribe