Podcast
20 Minutes About A Hangover Cure Supplement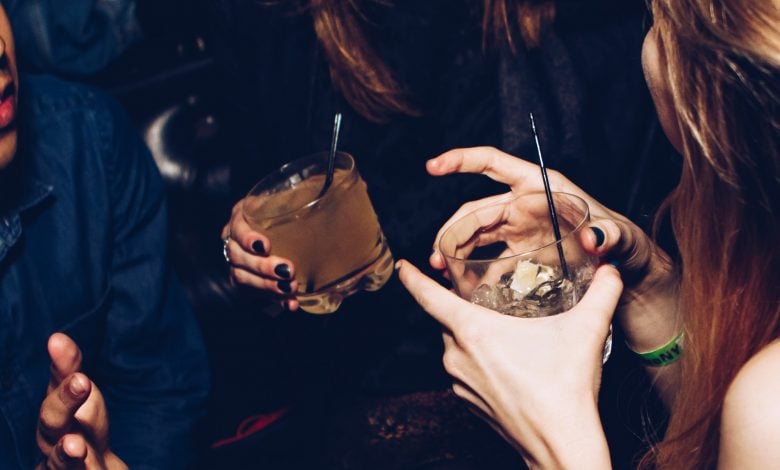 This week on the 20 Minute Podcast the spotlight will be on a magical supplement drink that might cure some of our worst nightmares after a fun night out: hangover. We sat down with Sisun Lee, the Founder & CEO of More Labs, a company that makes science-backed supplements that combat modern-day stressors, like sleep fatigue, insomnia, and of course, hangover.
Press play to learn about More Labs' signature morning recovery drink, the science behind it, and the other life hacking products they have to offer!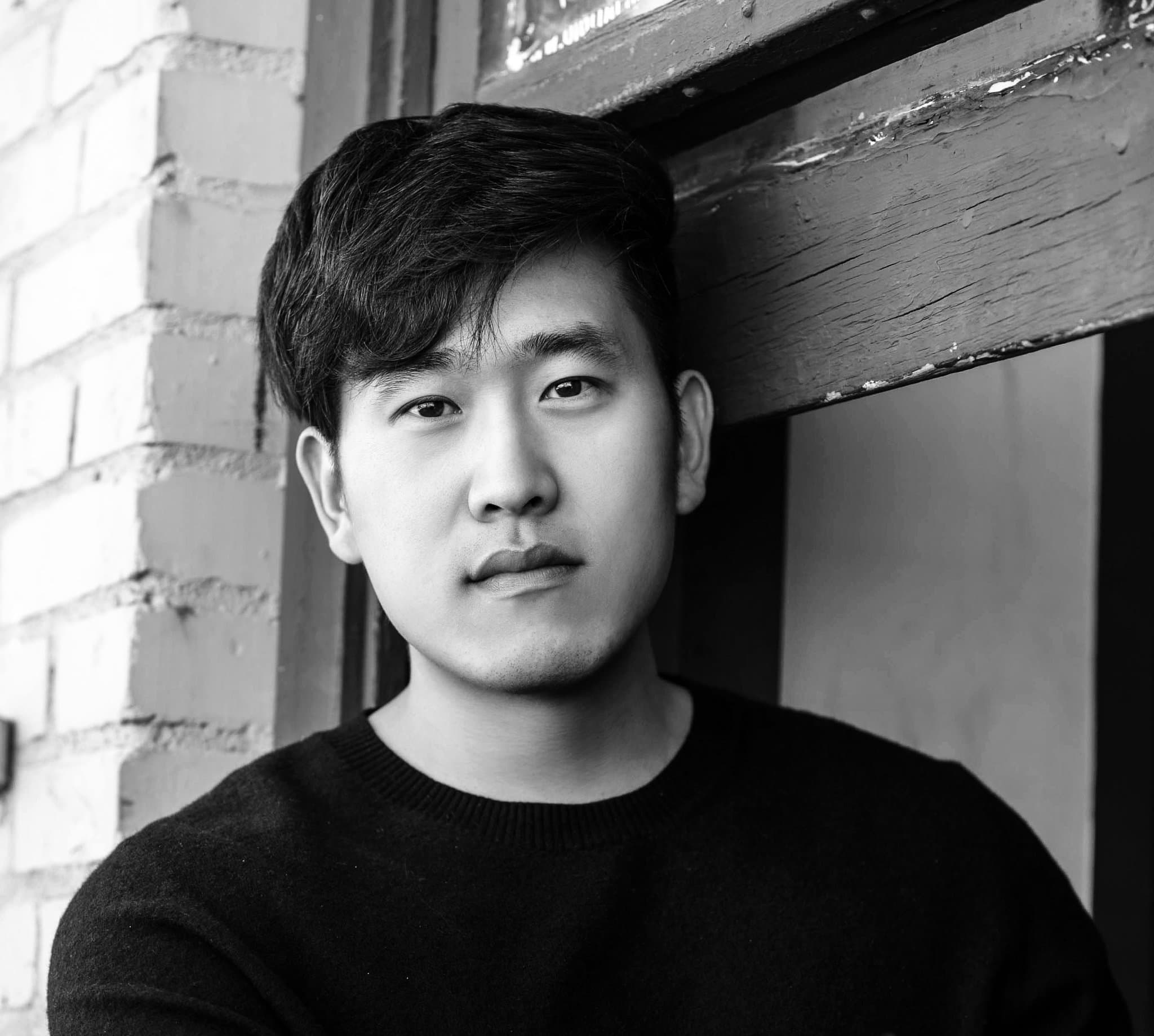 Three Things You'll Learn
1) Morning Recovery
Morning recovery was the very first product of More Labs and it's still the one that stands at the core of their expanding portfolio. As the name suggests, it's a remedy for the morning after consuming too much alcohol.
While they have a holistic approach combining multiple ingredients, the main ingredient is Dihydromyricetin (DHM). DHM is an extract from the Oriental Raisin Tree, the leaves of which have been used medicinally for thousands of years in Eastern Asian cultures. The DHM compound basically helps your body to break down alcohol, which is necessary when you drink more than what your liver could naturally break down.
Press play to learn more about morning recovery and how DHM makes your body metabolize alcohol faster!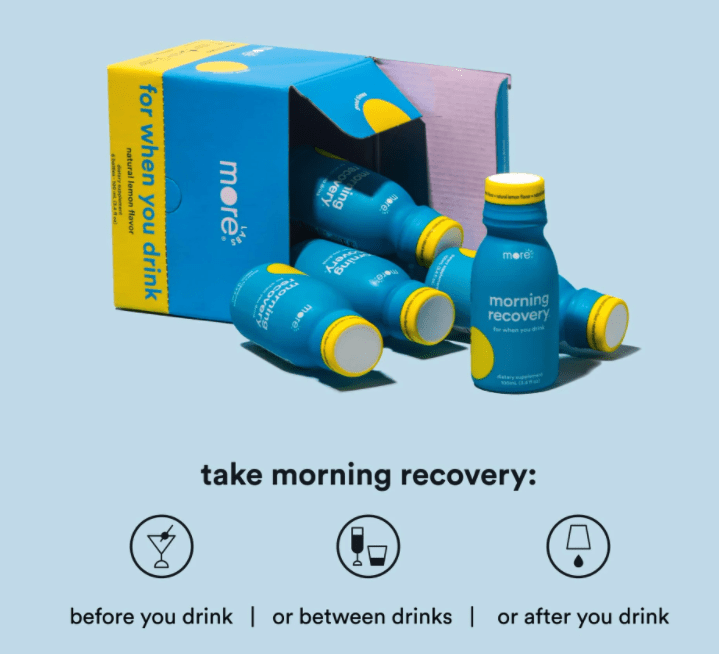 2) The Origins of Recovery Drinks
While in the US we are used to seeing energy drinks on the shelves of our supermarkets, in Asian countries, recovery drinks are the household staples. This can be explained by the fact that Asian nations culturally drink more, but they also have to make sure that their presence and productivity don't suffer the next day. So on one hand, because of this "work hard, play hard" mentality, recovery drinks have a history in these countries.
On the other hand, natural remedies have also been used more widely in Asian cultures. Hovenia Dulcis, which is what the DHM compound is gained from, has historically been a popular hangover remedy in many different forms.
Tune in to hear how Sisun got the idea for More Labs and morning recovery when he visited South Korea and tried DHM for the first time!
3) More of More Labs
After starting with morning recovery, Sisun and the team found that their audience was looking for more. They wanted supplements that help to increase their productivity across the board. So More Labs decided to expand and create other products that can compliment morning recovery.
Their goal was to target pain points that their customers were suffering from, such as poor sleep quality, fatigue, lack of focus, and dehydration. First, they launched dream well, a sleep solution, followed by focus, a supplement that gives you energy and helps with concentration, and aqua+ which keeps you more hydrated.
Listen to this week's episode to learn more about the various life hacking products of More Labs and how they can increase your productivity!
---
Further Resources
---
Don't Forget To Subscribe